BOMA Philadelphia is the building block to your future in commercial real estate
BOMA Philadelphia is an industry leading organization of over 500 commercial real estate professionals. BOMA Philadelphia's members are building owners, managers, developers, leasing professionals, medical office building managers, corporate facility managers, asset managers, and the providers of the products and services needed to operate commercial properties. An influential force, BOMA Philadelphia provides excellence among commercial real estate professionals and related service providers through advocacy, professional development, educational & training opportunities, information sharing, forums for interaction, and community involvement.
Advocacy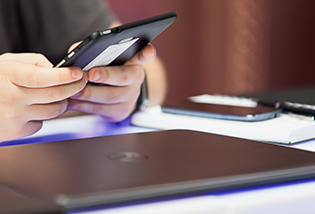 Whether on legislative, regulatory or codes and standard issues, BOMA works to protect the interests of the commercial real estate industry.
Contact your Legislator:
The CapWiz Legislative Action Center provides contact information for elected officials through a zip code search. Please utilize this feature to make your voice heard on issues that affect you and your business on a local and state level.
Education
EDUCATION
In an ever-changing industry, career success depends on maintaining strong fundamentals, developing new skills and keeping a pulse on current trends. BOMA educational offerings are designed to help you do just that.
BOMA provides you with new solutions to improve your operations, save money and retain tenants.
Whether you're new to the industry or a seasoned pro, BOMA has the professional development resources you need to grow in your career, from management basics and lease negotiations to financial analysis and asset performance.
BOMA's resources help you assess your market to make the most informed decisions, plan long-term strategy and run a more efficient operation.
As a BOMA member, you'll gain access to leading experts in commercial real estate to share best practices, learn proven strategies and address common challenges.
Networking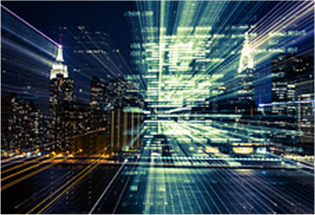 In commercial real estate, it's often who you know that can impact your business, your career and your future. A BOMA membership opens the door to a global network of professionals that can help you advance your goals.

BOMA provides you with a direct connection to people who can advance your goals, including vendors and an extensive network of your peers.
BOMA membership provides you with critical industry connections to help improve your building's performance.
BOMA gives you access to service providers you can trust to help you solve problems and implement effective solutions.
BOMA is your connection to thought leaders who can help you collaborate on fresh ideas and tackle your toughest issues.
Through BOMA, you'll meet new like-minded contacts at meetings, luncheons and special events year-round—it's the best networking in the industry.
BOMA is your resource for professional growth—because no matter where you are in your career, BOMA's network will introduce you to the people who can help you advance.
BOMA networking events cultivate meaningful personal and business relationships within the local commercial real estate community.